Top 3 Best and Worst Things About Google Pixel 2 and 2 XL
Everything changed since Google decided to take over from its hardware partners in designing and marketing of its yearly pure-Google Nexus phones. Now, the phones are just branded "Google". This automatically means that if anything goes wrong, Google has to take the blame. The Pixel 2 and 2 XL aren't exactly perfect smartphones, although they are very good and perform functions well. Below are the best and worst things about these devices.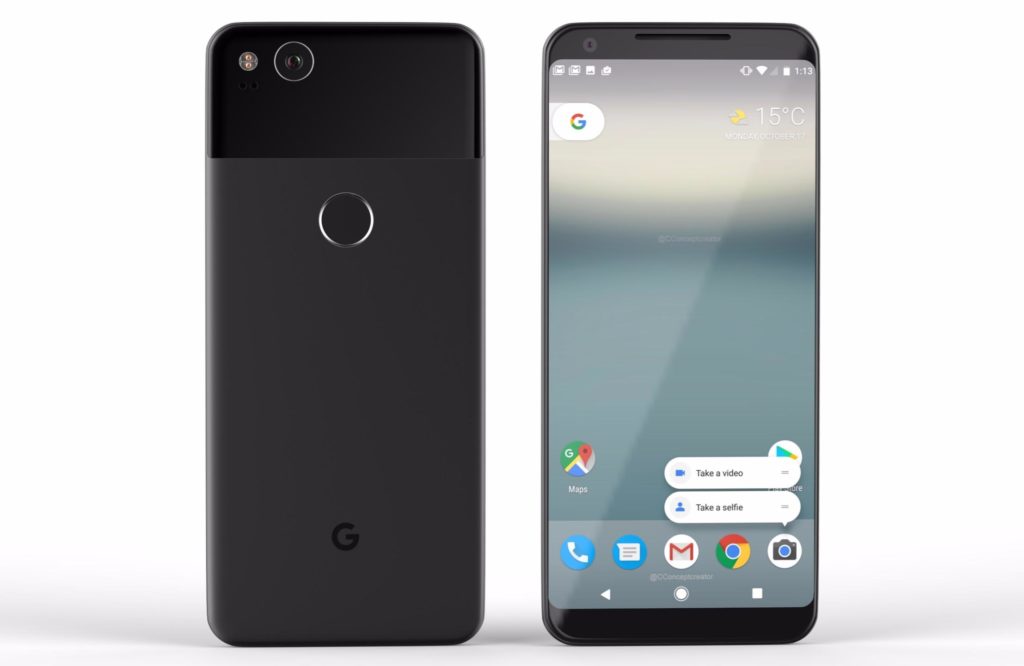 The Best Things About Google Pixel 2 and 2 XL
Performance
The Pixel 2 and 2 XL are fast, you might think Galaxy S8 is fast too but these phones are much more faster, there is no lag, no hesitation even when you touch the screen and no freezing even when loading heavy web pages or installing apps. Google phones come with a 4GB of RAM and Snapdragon 835 SoC. Unlike other Android phones, these phones have are buttery smooth and the hardware in the phones preform incredible things and effects.
The camera
Google Pixel 2 phones stand the chance to win the competition in terms of very good camera. Unlike other smartphones, there is no secondary camera for monochrome or wide-angle images. However, this doesn't mean the Pixel 2 can't produce photos, infact, they produce the best photos that can be seen. Both phones have a 12.2MP camera. Images captured are instantly produced with life-like colors, and the exposure is incredible. Better than Samsung and Apple, Google's HDR+ processing can pull detail out of light and dark areas.
Software updates
The Pixels get Updates monthly with the latest security patches and are the first to get the new versions of the platform. Google will provide major system updates for the Pixel 2 and 2 XL for three years from release, which means these phones will launch with Oreo.
Now here come the Worst things about Google Pixels
The Worst Things About Google Pixel 2 and 2 XL
The bezels
Unlike previous years, the Pixel 2 XL has a much more modern look, but by comparison, the usual 5-inch Pixel 2 looks chunky. It has large bezels on the top and bottom. Although there are front-facing speakers, the phone still looks old compared other devices.
The XL OLED
The 2880×1440 OLED on the Pixels gets slightly blue when you look at it from off-center. Its usually called the Color cast and it happens on all phones screen to an extent. However more pronounced here. Compared to Samsung and Apple, the phones respond a bit slower to low brightness. Again, that's common on OLEDs, but more noticeable on Google Pixels.
No headphone jack
Removing the headphone jack was a bad idea and there is no way around this ones. Moving to Type- C only means you have to buy Type-C headphone or deal with the included adapter. None of these solutions are ideal.