Cheap android phones on Jumia under N20,000
Buy cheap android phones on Jumia under N20,000. Get discounted low-end android phones on Jumia at the best price available right now.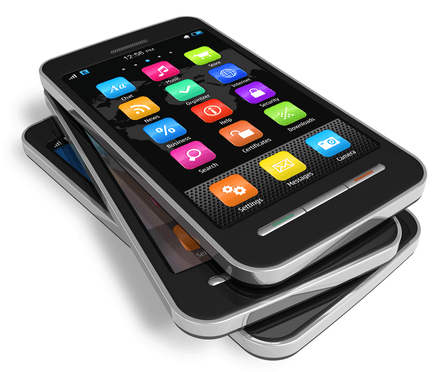 As Christmas draws near and many are planning to get gifts for their loved, we decided to look at some of the cheap android phones on Jumia you can purchase for nothing more than N20,000.
The beauty of the Android OS is that it even when it is a low-end phone, it manages to pack most of the major apps you will ever need on your phone and functions just the same way the high-end Android phones would. The differences are in aspects like speed, high quality camera and general build. Notwithstanding, with these Android phones having a RAM of 1GB, it is a good entry-level smartphone that will get you through basic phone call function and the smart, productive and fun functions.
These phones we are listing are cheap android phones on Jumia offered at a discounted price right now.
Check the specs and buy on Jumia.
HTC Desire 310 on Jumia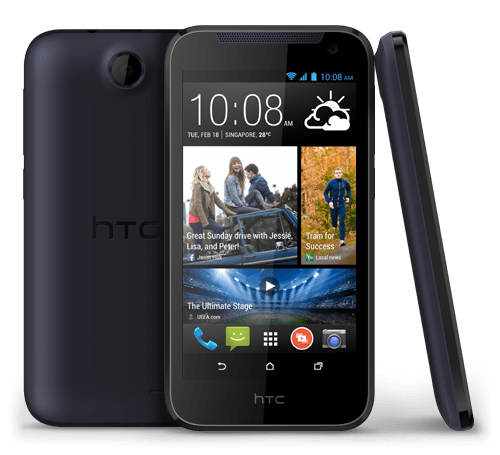 | | |
| --- | --- |
| Screen/Size | TFT Capacitive touchscreen/ 4.5 |
| Android OS | 4.2.2 (Jelly Bean) |
| Camera | 5MP |
| Internal Memory | 512MB/1GB RAM, 4GB |
| Memory Slot | Up to 32GB microSD |
| Battery | 2000 mAh |
Infinix Hot X507 on Jumia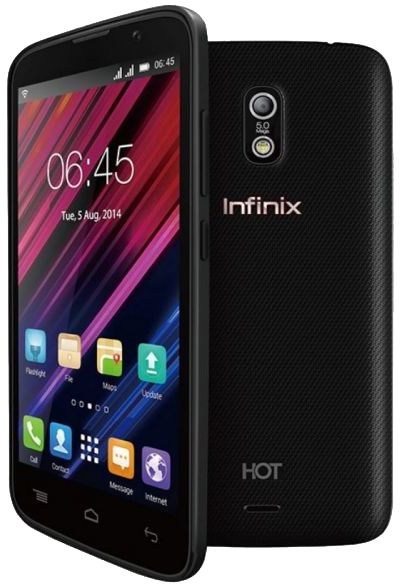 | | |
| --- | --- |
| Screen/Size | FWVGA Capacitive Touchscreen / 5.0" |
| Android OS | 4.4.2 (Kit Kat) |
| Camera | Rear- 5 MP/ Front – 2 MP |
| Internal Memory | 1GB RAM/16GB |
| Memory Slot | Up to 64GB MicroSD |
| Battery | 2000 mAh |
Gionee Pioneer P4 on Jumia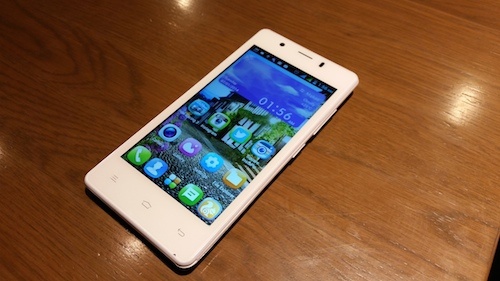 | | |
| --- | --- |
| Screen/Size | TFT capacitive touchscreen / 4.5 |
| Android OS | 4.2 (Jelly Bean) |
| Camera | Rear – 5MP / Front – 2MP |
| Internal Memory | 1 GB RAM / 8GB |
| Memory Slot | Expandable up to 32GB |
| Battery | 1800 mAh Li-Po |
InnJoo Note on Jumia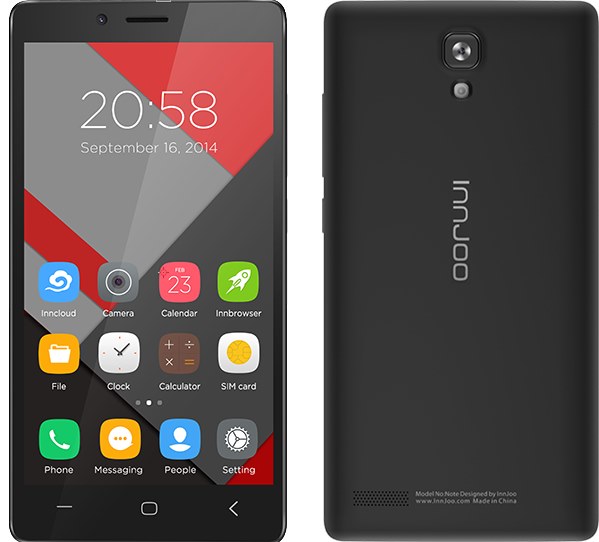 | | |
| --- | --- |
| Screen/Size | IPS HD Screen / 5.5 |
| Android OS | 4.4 KitKat |
| Camera | Rear – 13 MP / Front – 5 MP |
| Internal Memory | 1GB RAM/ 16 GB |
| Memory Slot | Expandable up to 32GB |
| Battery | 3000 mAh |
Prestigio Multiphone 5453 DUO on Jumia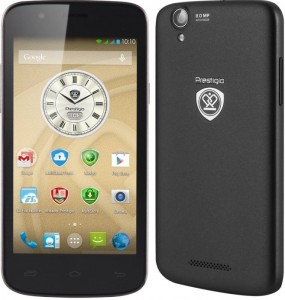 | | |
| --- | --- |
| Screen/Size | IPS / 4.5 |
| Android OS | 4.4 KitKat |
| Camera | Rear – 8MP / Front – 2MP |
| Internal Memory | 1GB RAM/ 8 GB |
| Memory Slot | Expandable up to 32GB |
| Battery | 1700 mAh |
Malata S450 on Jumia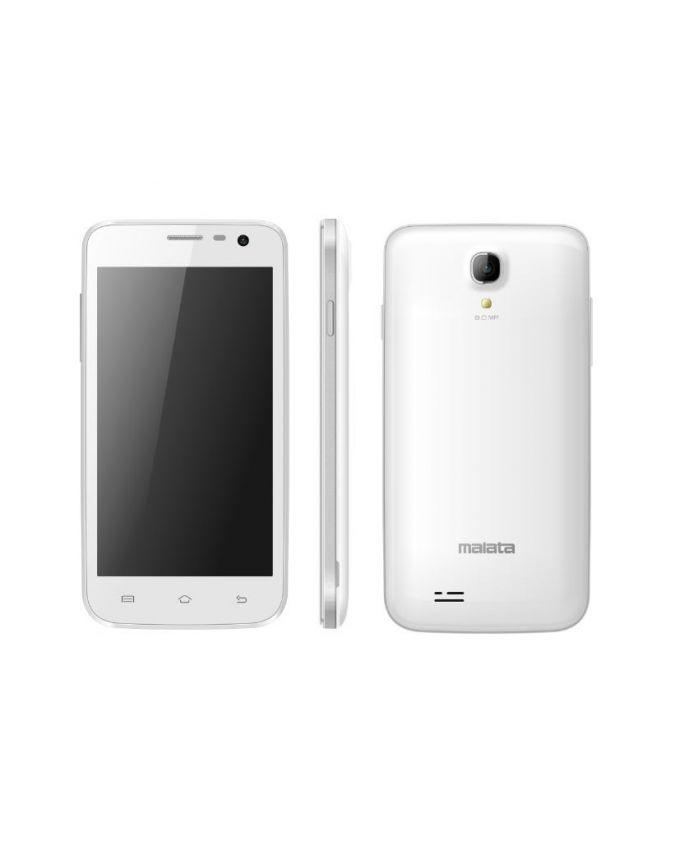 | | |
| --- | --- |
| Screen/Size | IPS touchscreen / 4.5 |
| Android OS | 4.4 KitKat |
| Camera | Rear – 8MP / Front – 2MP |
| Internal Memory | 1GB RAM/ 4GB |
| Memory Slot | Expandable up to 32GB |
| Battery | 1800 mAh |