Nokia 6 (2018) has been approved by TENAA
Come 2018 January, Nokia may release a new smartphone, rumour has it that the phone may be a new Nokia 6. TENAA, a China group through which every phone that wants to be sold in China must pass through, has just approved the new mobile. This is an inevitable sign that the launch is closer than ever, but however details of the expected phone was not provided.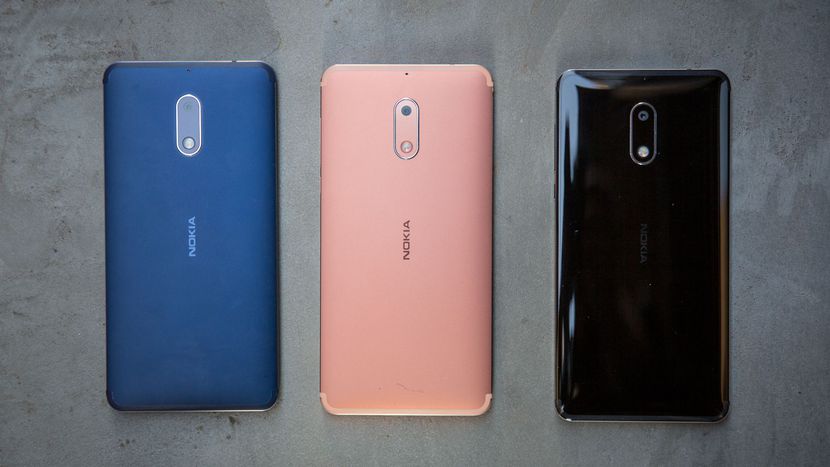 If we are to go by the previous report, then we can expect these basic features:
Ÿ Display: 5.5inches
Ÿ Touchscreen
Ÿ Snapdragon 630
Ÿ Dual SIM
Ÿ 4GB of RAM
Ÿ 32GB of storage
Ÿ Dual Rear camera .
Ÿ Fingerprint sensor at the back (less bezels)
Ÿ Bothie feature
The Phone may look a lot like the Nokia 7 that was announced recently. The model number is TA-1054. We can anticipate more and better features too.
Source: GsmArena