Samsung W series births; Samsung SM-W2017 (Veyron Android flip)!
The South-Korean company Samsung, who is one of the foremost long-standing flip phone manufacturer, is doing a lot to fill the vacuum created by the extinction of their major competitors. Their Samsung W series is birthing a new mobile, Samsung SM-W2017.
Samsung SM-W2017 also called Samsung Veyron is rumoured to be released few weeks from now. With a peep into the Specs, Samsung Veyron is one of the most anticipated Samsung phone this year.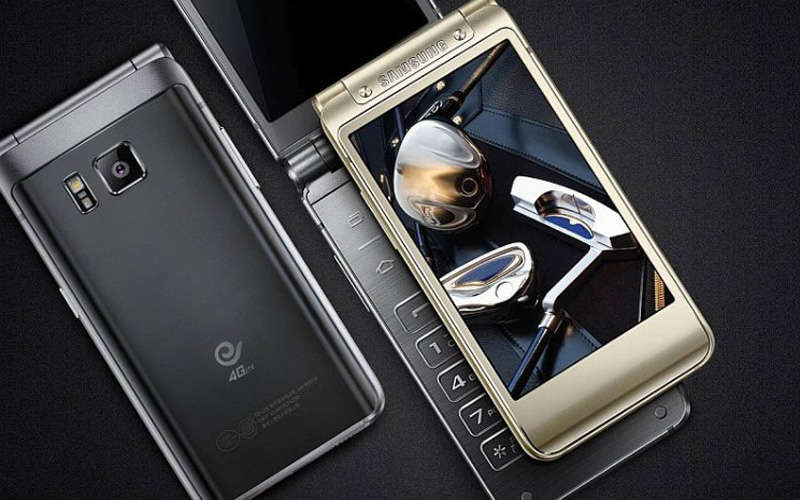 Samsung Veyron Specifications:

Powered by Quad-core Qualcomm Snapdragon 820 processor
4GB RAM
Display of 4.2-inch
FullHD (1080p) screen
Android 6.0.1 Marshmallow
12-MP Rear camera
5-MP Secondary camera
64GB storage
4GB RAM
*Nothing said about the microSD card slot yet.
The Phone is rumoured to be a flip version of Samsung Galaxy S and the Galaxy Note series' flagships. With so much in the air about this mobile; we can anticipate its soonest release!