Samsung Mid-Range Phones May Come With S10 Features
The Samsung S10 has been widely anticipated for some time now. Numerous exciting new features are expected to come with the new device. One of the many things that has got people excited is that it will carry more cameras than any previous device.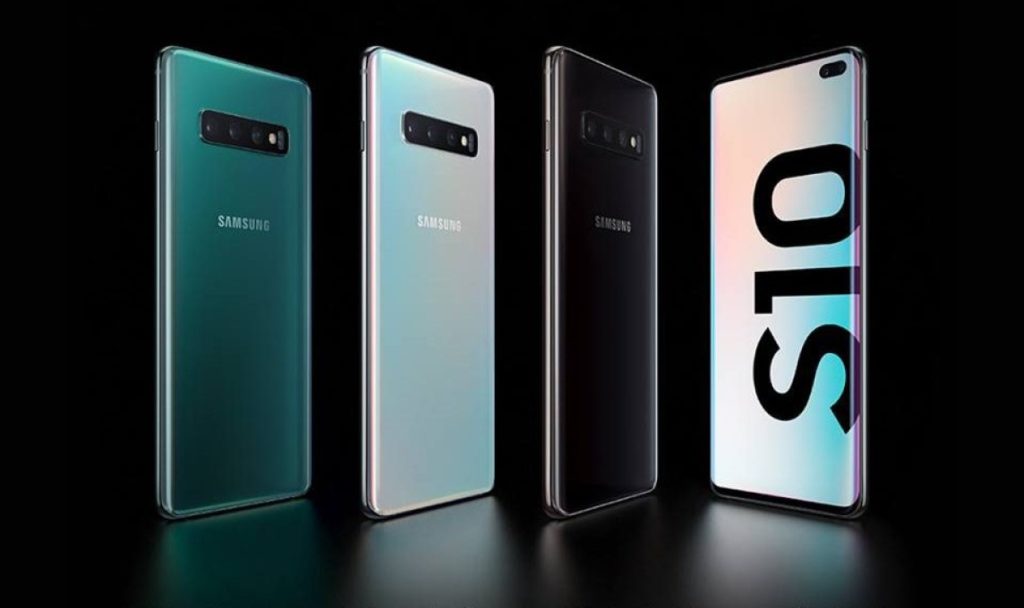 Check Jumia Deal
The good news for people who would love the new features but don't want to spend so much on the new phone is that some of them will appear on the Samsung Galaxy A50, Galaxy A30 and Galaxy A10 according spec leaks of the phones.
The A series is also said to be very upscale, exemplified by the  Samsung Galaxy A50 which will stand as the most expensive of the three. It will come with an Exynos 9610 SoC and up to 6GB of RAM, triple camera on the back with an ultra-wide angle lens and a 25MP selfie camera. It is also expected to sport an in-display fingerprint sensor.
The A30 will be a bit lower is price and of course features. It will come with a  slower Exynos 7904 with a max of 4GB of RAM. The device will at least carry a dual-sensor camera on the back with a 16MP primary and 5MP secondary sensor which will also be paired with an ultra-wide lens.
The cheapest of the bunch, The Samsung Galaxy A10 will come with an Exynos 7884B and only 3GB of RAM and a single 13MPcamera on the back. The refreshingly will have a 4,000mAh capacity battery similar to the A50 and the A30.
The release of the Samsung A series for 2019 has not been announced yet but speculations suggest sometime after the S10 has been unveiled.
Check Jumia Deal