The New Google Pixel Phone – What you should know
What's your opinion about the Pixel Phones?

OK, just before you say your mind, let's run through a brief update. The New Google Pixel Phone is available on Verizon and can also buy them unlocked from Google directly, either at full price or paid installmentally over two years. It would be interesting if this options were available in Nigeria.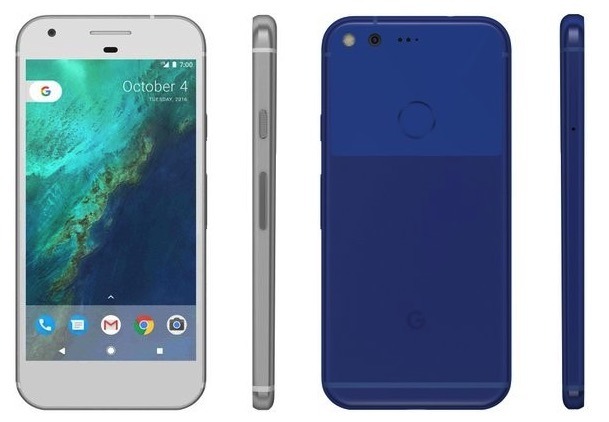 You may like to know why:
Verizon has reputation for filling up your device memory with bloatwares, Verizon's Pixels will come with three pre-installed apps: Verizon Messaging, Go90 and My Verizon. The unlocked Pixels sold from Google won't have any carrier-installed apps which implies that u got more storage memory to yourself.
Software updates. Monthly security updates will be monitored by Verizon who definitely is more interested in selling new phonesthan upgrading sold ones. Nexus phones has a good reputation in software updates.
Google hardware manager mentioned the following as the major features of the Pixel Phones:
Google Assistant Google Pixel and Pixel XL has a Google Assistant Built-in feature, through which users can search or create things. The function is on the home button or by simply saying 'OK Google', interesting!
Unlimited FreeCloudStorage To me, this is one of the most incredible feature, take as many pictures and videos as possible with your phone (even 4k videos), and be sure to get a free cloud storage. This is super-enticing!
Super Camera This camera is not just super but also grand breaking. The Pixel Phones scored high 89 mark in The DxOMark rating of smartphone cameras. The Pixels features 12.3 MEGAPIXEL shooter with f/2.0 Aperture, also a large 1.55 MICRON PIXELS for taking more light.
Virtual Reality Compatibility The Pixels atays compatible with Daydream View VR headset.
Other Features Android 7.1 Nougat is available on the phones, regular updates too will be provided. 5-inch and 5.5-inch display, and available in 3 colours variants.
"The Google Pixel phones are available for preorders in the U.S., Canada, UK, Australia and Germany for $649. Preorders for India will start on Oct. 13 with no official announcements for worldwide release dates yet."
These phones may take a while before it can be readily available in Nigeria.