Apple reveals iPhone8 and iPhone 8 Plus, Launches iPhone X
Apple launched the two new smartphones, the iPhone 8 and iPhone 8 Plus, at a major launching event in California, also with the release of the premium iPhone X Smartphone. The iPhone X, iPhone 8 and iPhone 8 Plus are also the first phones to launch Apple's iOS 11 software, which comes with improvements for Siri, the lock screen and notifications, and lots of other surprises.The iPhone 8 and 8 Plus are improved upgrades of the Apple's recent iPhone 7 and 7 Plus rang. The iPhone 8 would be Apple's main new phone. It released three smartphones as part of the 10th anniversary of the original iPhone.
The new iPhone X, pronounced "iPhone 10," not "iPhone ex" is Apple's iPhone zenith. The most expensive and boldest iPhone the company has ever made. So far, the design and specs are not bad. But, this leaves users with the two biggest questions focus on the iPhone X's design change.
Will the phone be more convenient to use without the home button? And, will using your face to unlock the phone benefit you, or is it a workaround? The iPhone X doesn't come with a physical home button or any home button at all. It appears that Apple's all-screen design doesn't have room for it or the fingerprint sensor. Having no home button and Touch ID sensor is going to be the biggest change that long-time Apple users will have to get used to the new iPhone controls.
The iPhone X release date will be on the 3rd of November while the iPhone 8 and iPhone 8 Plus will ship right on time on September 22.
Here are some key features of iPhone 8 and 8 Plus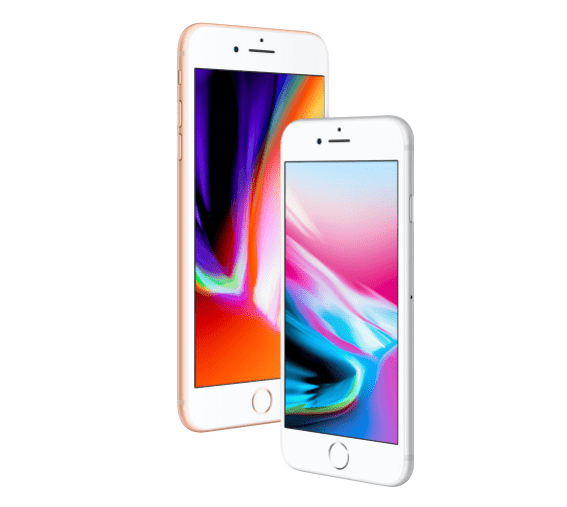 iPhone 8 and 8 Plus
Silver, space grey, new gold finish
Apple claims it's the most durable glass ever in a smartphone
Water and dust resistant
4.7″ display in the 8 and 5.5″ display in the Plus
Stereo speakers. 25% louder than the speakers in the 7
A11 bionic chip
12MP camera
4K 60fps video
Cameras calibrated for augmented reality
New Portrait Lighting feature: machine learning creates facial landmarks and enhances light effects on the face (8Plus)
Wireless charging
Pre order on September 15, available on September 22
iOS 11 available on September 19
64GB and 256GB
iPhone 8: £699 for 64GB, £849 for 256GB
iPhone 8 Plus: £799 for 64GB, £949 for 256GB
The new iPhone 8 Plus comes with a glass back. Apple claims it's the most durable glass ever in a smartphone, but it didn't reveal what glass protection it uses.
iPhone X price
More expensive than any other iPhone
64GB iPhone X: $999, £999, and AU$1,579
256GB iPhone X: $1,149, £1,149, AU$1,829
Buy on Jumia from N498,000 Click here
Apple made the iPhone X bigger, yet smaller and lighter at the same time. It'll have a more expansive 5.8-inch edge-to-edge screen. The iPhone X dimensions give a shorter height of 5.65 inches (143.6 mm) and a smaller width of 2.79 inches. It weights a lighter 6.14 ounces (174 grams).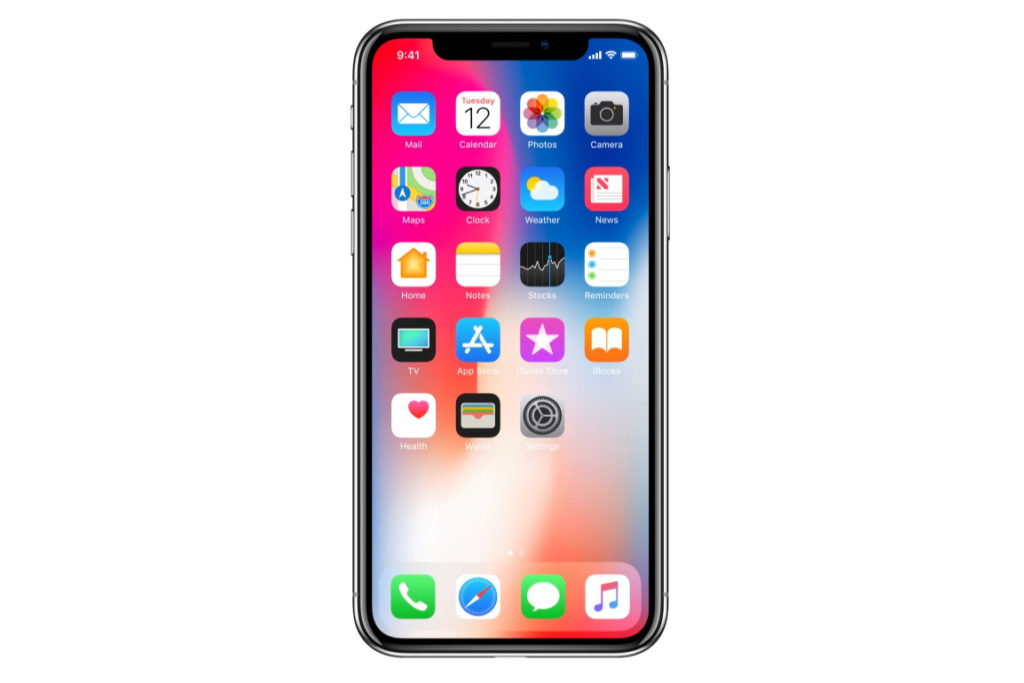 iPhone X design
New glass design that enables wireless charging
Bigger display, but smaller than Plus phones
Easier to hold than an iPhone Plus phone, too
Remains water-resistant and comes in only two colors: Space Gray and Silver, no gold, rose gold or red this time around.
Apple's new iPhone X screen is considered an all-screen display also called a "Super Retina Display." It uses OLED display, instead of LCD displays. Yet, it doesn't have curved screen sides like Samsung's phones.
iPhone X screen
Vibrant 5.8-inch edge-to-edge AMOLED screen
Apple's 'Super Retina Display' makes its debut
Quad HD+ display with a 2436 x 1125 resolution
The idea behind the new iPhone X wireless charging feature is to drop the iPhone on a wireless pad which could be as easy as plugging it with a charger.
Wireless charging with AirPower
Apple's AirPower pad can charge multiple devices
iPhone X also charges with existing Qi chargers
Face ID replaces Touch ID
Unlock your phone by looking at it
More secure than the fingerprint sensor
Also used in conjunction with Apple Pay
Bezel-less iPhone X screen eliminates the home button
iPhone X dual-lens camera
Redesigned 12MP dual-lens camera
Telephoto lens OIS and a wider aperture
Portrait Mode enhanced by Portrait Lighting
iPhone X TrueDepth camera is not an ordinary selfie camera. It's 7MP, and has more technology than we've ever seen in a front-facing camera.
The Animoji, a Combination animation with emoji, mirrors your facial expressions quite accurately like a more advanced version of a Snapchat mask.
iPhone X battery life and fast charging lasts two hours longer than last year's iPhone 7 which is 50% recharge in 30 minutes.