Top Phones Deals From Jumia Black Friday
Jumia Black Friday sales have been on for some weeks now. A lot of people have been looking out for deals that they can take advantage of Jumia Black Friday sales are still on till the 30th of November, so if you're still in the market for a good deal, there is still plenty of time to get it.
A number of phones are on offer on discounted prices. We took the liberty of looking through them and finding the best phone deals offer. In the list below are the best phones and the best deals on them.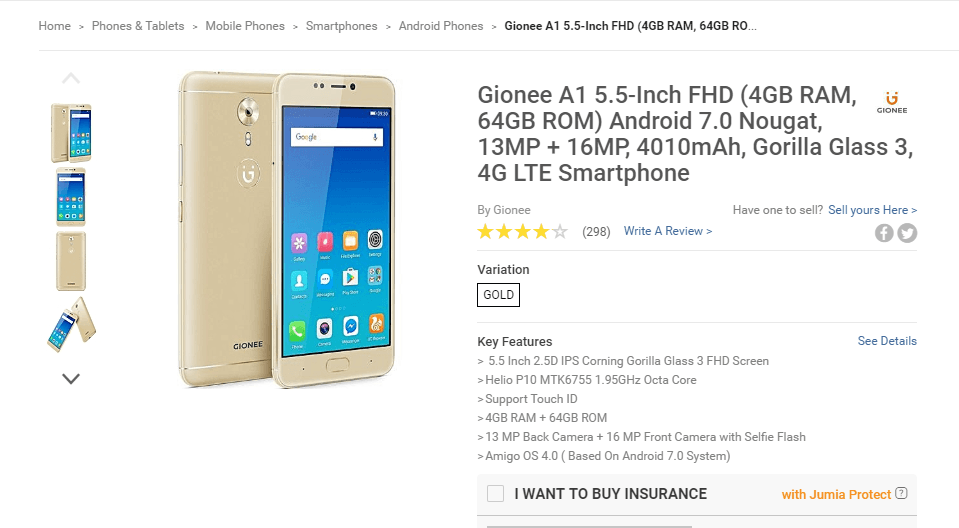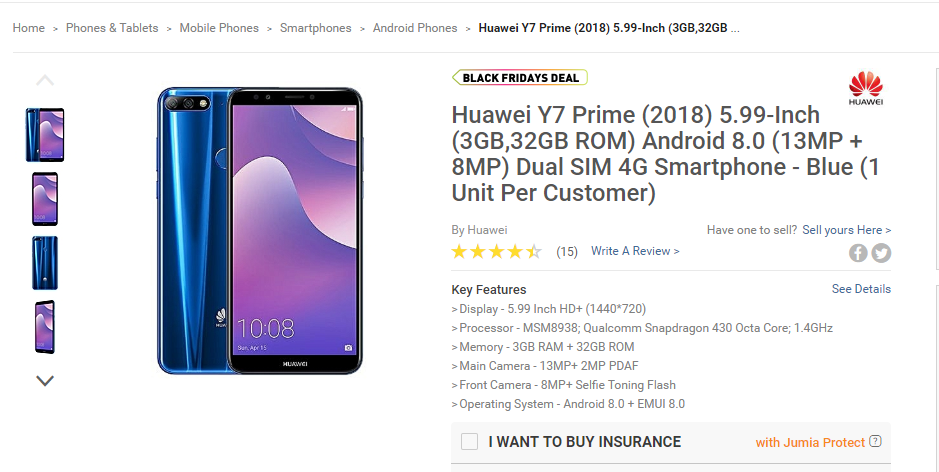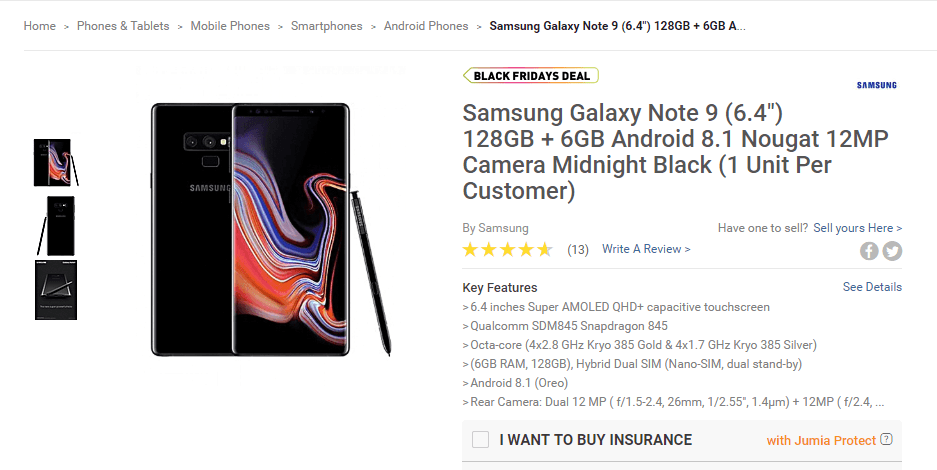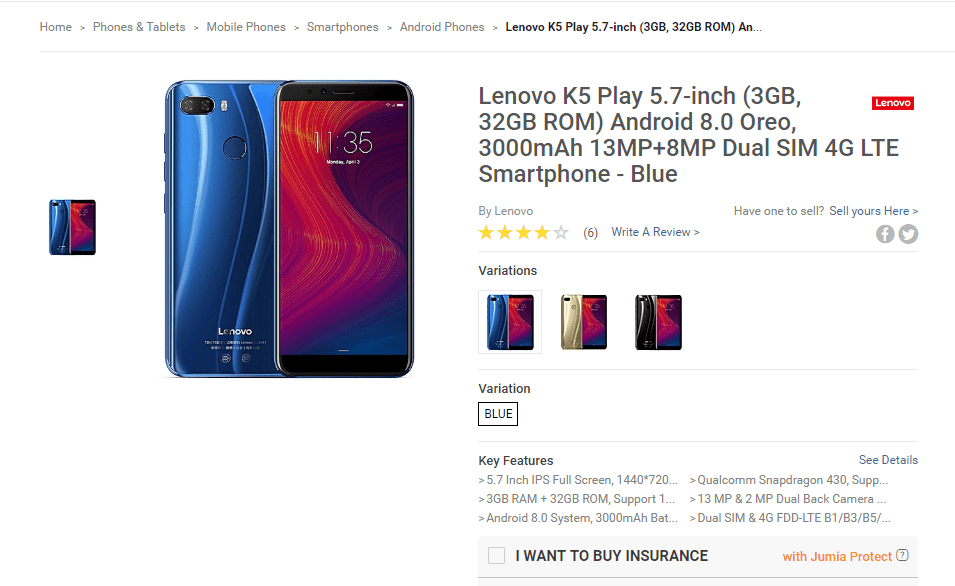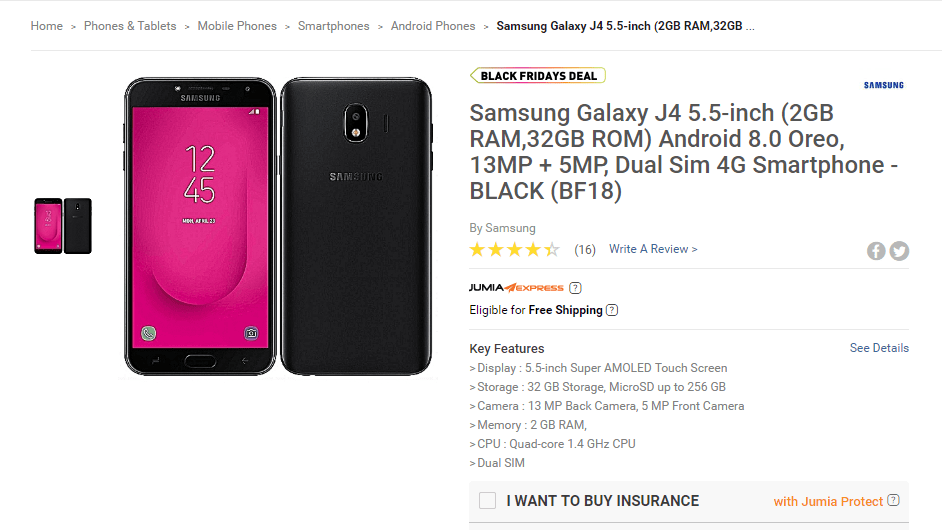 The links will take you straight to where you can place your order for the phones.