Samsung is working on its Neutral Processing Unit
Samsung company is growing in steps and strides, almost faster than all it's competitors. Last year, Apple unveiled its AI chipset, A11 Bionic while Huawei introduced Kirin 970. Samsung, better late than never, also is about to introduce its Neural processing units which when completed, will boost capabilities of artificial intelligence software for servers and smartphones.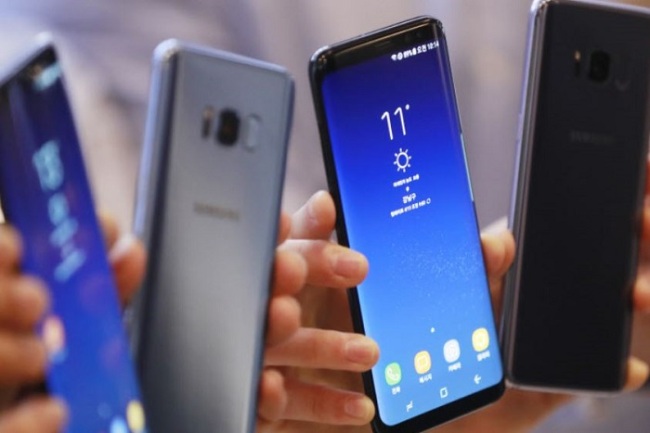 The south korean company, Samsung is definetly intentional in their dealings. It should not be surprising to know, considering their new year resolution, breaking grounds will be the order for 2018. The source stated that Samsung has reached same level of technological advancement as mega phone company like Apple and Huawei. Still, Samsung plan to introduce more advanced AI Chips by the second half of the year.
This could be another reason to look forward to #MWC next month, the probability that Samsung will unveil some of this 'under processing' NPU is high, except the company decides to keep it low for now. Regardless, Galaxy Note 9 will definetly carry this NPU, but that will be a long wait till September.
Samsung is said to be working on various AI projects with about 20 professors and nearly 100 researchers at Seoul National University, Pohang University of Science and Technology and Kaist. The company provides about 3 billion won ($2.8 million) for each university a year with a plan for three years, according to academia.
Well, well, well…we are about to behold another stream of excellent innovations.