New Year Resolution- Samsung to sell over 320m smartphones.
It's January, and everyone is writing down resolutions. Apparently, Samsung is not too old enough o make some big, bold, audacious goals. It was reported that Samsung hope to sell over 320 million smartphones this year, out of which would be 40 million feature phones, 20 million tablets and 5 million wearable devices.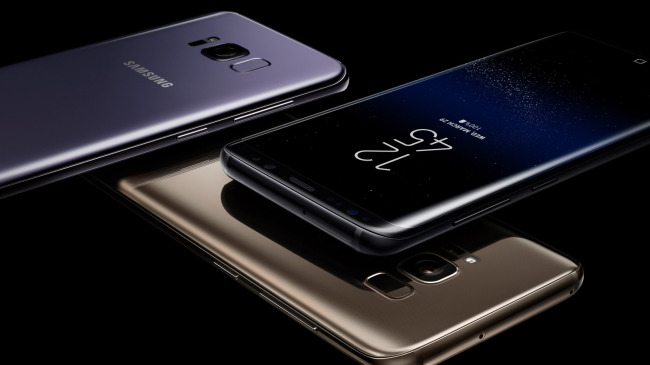 Samsung is not entirely new at making such resolutions, same target was recorded last year. To the South Korean company, 320 million is a moderate goal, however this is far beyond any limit that any of their rival companies such as Apple ( iPhones) had ever reached. It was recorded that iPhone and Huawei recorded 200 million and 150 million respectively .
As we look forward to the flagship Galaxy S, the the much anticipated foldable phone, Samsung is all set for much profit this year.
Source: The Investor