Samsung Galaxy A8 and A8+ with dual front camera.
You are familiar with the two Galaxy phones; A5 and A7, well you are about to get replacements for the these phones. Looking closely at the A8 and A8+, there's a lot of similarities between both devices, and these similarities are just a modern upgrade of the two obvious ancestors mentioned above…This is a positive note because many of the goodness was replicated, expect for the absence of the latest Oreo OS and that shouldn't be a surprise for Samsung users especially when S8 didn't get an Oreo, how much less A8 and A8+.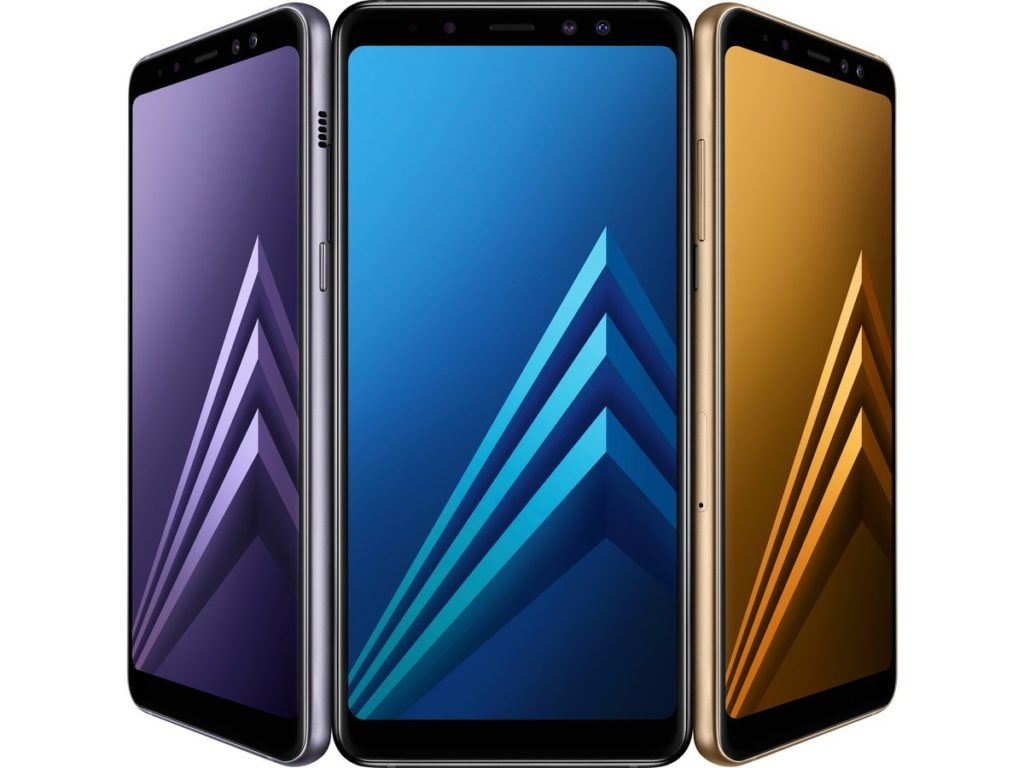 The camera feature is one of the hawt features in these devices. It houses a dual camera system, both at the back and front. The rear include 16MP f/1.7 and two front-facing cameras. You'll find a 16MP and 8MP lens on the front this allows for a portrait selfie mode, Just like an iPhone X, at the back, a little 16MP. Then the AMOLED display is another beautiful feature of the device, though the A8 is 5.6 inches while the A+ is 6 inches yet, they share the same resolution of full HD+.
With a sealed battery of 3000mAh, a customised Exynos 7885 processor, 32-64GB of storage, 4GB RAM (up to 6GB on A8+), and Android 7.1.1 Nougat, it is difficult to believe that the phones are actually going to be mid-range devices, that means…very affordable.
Added to these qualities are the old flavours from the previous models which includes IP68 certification for dust and water resistance. According to Samsung, these devices should be launched early January 2018. The price is not certain as of now.