Huawei to unveil P20 next month at MWC
With Mobile World Congress around the corner, anything can happen in the tech world. As each day draw us closer to the event, rumors become more substantial and a large amount of uncertainty disappears. Here we are, with a report saying Huawei P20 may replace Huawei P11 in the next mobile lunch. The report also stated that Huawei P20 will feature a Full HD resolution display.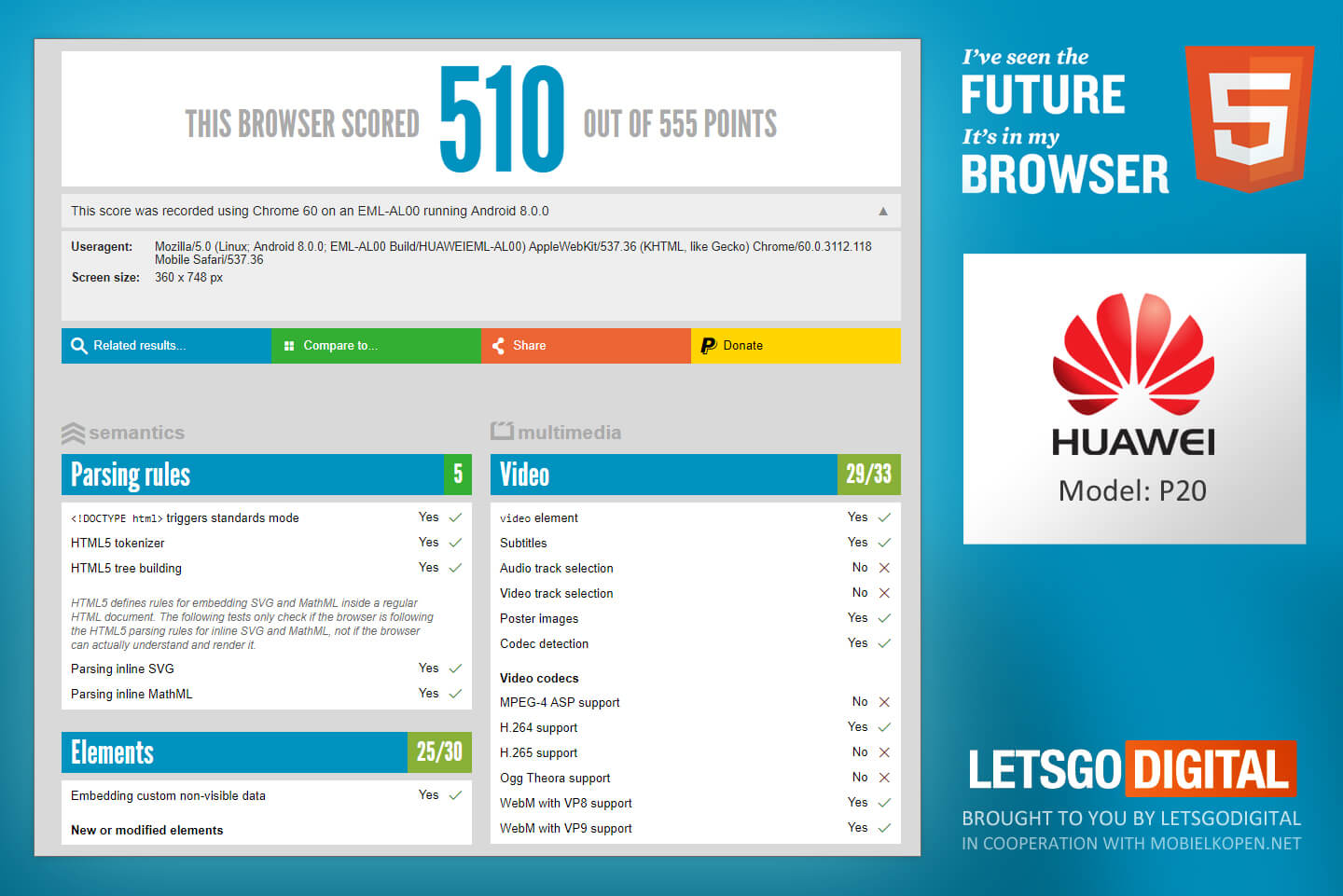 Huawei over the years has achieved enough credibility to gain a steady spot in MWC, both Huawei P10 and P10 Plus were announced at MWC 2017. This year's MWC is staged up next month in Barcelona. Huawei is expected to unravel some new mobile device to succeed the present flagship models. Although earlier, it was rumored that the next device to expect from the company is Huawei P11 , but the story is no longer have the same.