How Much Does Mobile Data Cost Around The World?
Did you know that 1GB mobile data costs 289 times more in Zimbabwe than in India?

Well, the latest study found out that 1GB of mobile data costs only $0.26 in India but costs a whopping $75.20 in Zimbabwe.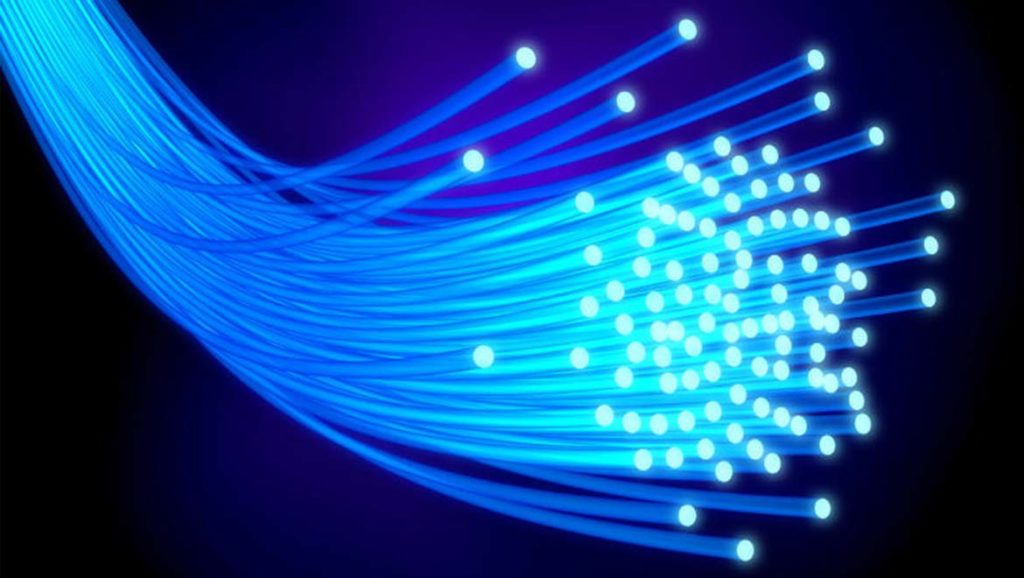 The website studied 6313 data plans offered by mobile carriers in 230 countries and made a list of countries based on how cheap mobile data is in each country.

India tops the list followed by Kyrgyzstan where 1GB mobile data costs only $0.27 and the 230th country in the list is Zimbabwe.

Ten of the top 20 countries in the list are Asian nations including Mongolia, Sri Lanka, Bangladesh, and Myanmar.

Four of the bottom five nations in the list belongs to sub-Saharan Africa including Zimbabwe, Equatorial Guinea ($65.83), Saint Helena ($55.47), and Djibouti ($37.92).

Despite having a more significant number of Smartphone users than India, China comes only in at 165th rank with an average per GB pricing of $9.89.

To put it in perspective, there are over 600 million Smartphone owners in China whereas in India that number is above 430 million.

Among developed nations, the United States offers the most expensive mobile data plans with the average pricing of 1GB mobile data being $12.37. The United Kingdom follows with an average cost of $6.66 per GB but we question the validity of this as a cursory glance at some of the comparison sites in the UK show sim only and pay as you market shows deals that come in way below that, for example it's very easy to find deals that offer 4GB of data for under £10 a month, Three for example run a pay as you go plan for £9 with 4GB, giving a price of just £2.25 per GB ($2,99).
Check Jumia Deal
Why Mobile Data Prices Varies Around the World?

The research also points out several factors that affect the pricing of mobile data around the world.

The main reason is the lack of proper infrastructure. Mobile data prices are the cheapest in countries where there exist excellent fixed broadband and mobile infrastructure, which allow providers to offer vast amounts of mobile data thus bringing down the price per GB.

Even if the infrastructure is weak, an immense demand for mobile data can also increase competition in the economy and drive down prices.

A prime example for the above scenario is the Indian market, where 4G network support is still gaining pace. Over 65 percent of the Indian population is below the age of 35 and heavily reliant on the internet thus creating enormous demand for cheaper mobile data.

Reliance Jio, which is an Indian carrier, provides the cheapest mobile data in the country wherein 1GB of mobile data costs only around $0.16. The pricing and network capability have allowed Jio to gain more than 215 million active users within just 22 months of starting services, collectively using more than 240 crore gigabytes of mobile data per month.

Countries like Zimbabwe and Equatorial Guinea are in the far end of the list with highly expensive mobile data plans. The high pricing is due to the poor network infrastructure that exists in the region along with lack of consumption.
Check Jumia Deal