Headphone Jacks are going away?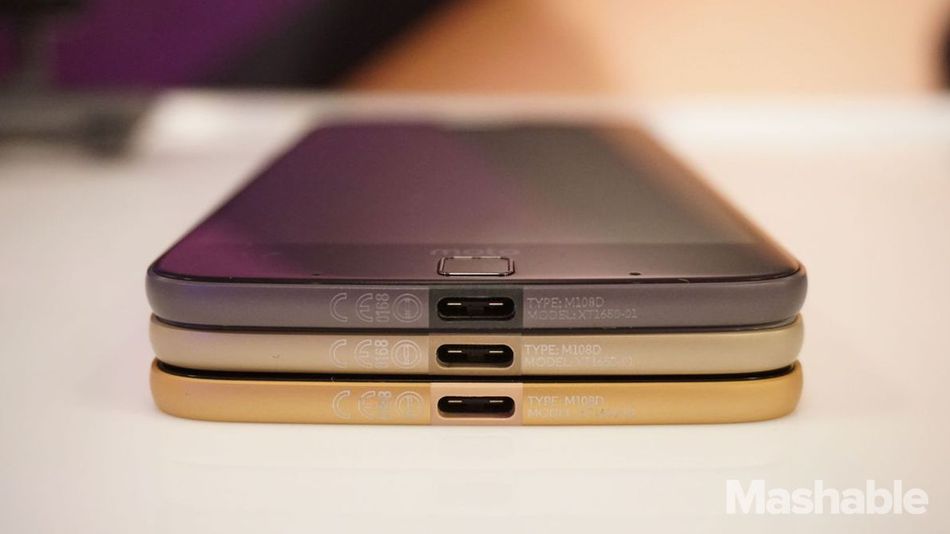 The 3.5mm headphone jacks is about to be ditched – changing what we've known for the last 50 years. Well for now, by very few phones. It's just a matter of time before most phones will adopt such feature just to stay in trend.
Apple is going to ditch the headphone jack on the next iPhone in favor of sending out audio over lightning port-compatible earbuds and headphones. But phones like Lenovo's Moto Z and Moto Z Force and China's LeEco have gone ahead to scrap the 3.5mm headphone jack, beating Apple to it. Therefore, users of this devices need to plug in USB Type-C headphones, go wireless, or use a dongle, to listen to music.
There have been mixed reactions towards this new feature phones are about to adopt, most have not supported the idea. The idea of the 3.5mm headphones jack have worked basically because it's universal since it can be plugged into an iPhone, in an Android phone, in a BlackBerry, in a computer, in a PS4 controller, in a tablet, in any speaker with audio-out, and so on. While with the idea of removing the headphone jack, the soon-to-be Lightning headphones for Apple's iOS devices will not work with Android devices that will use USB Type-C headphones and vice versa.
The standard 3.5mm jack has been around for decades now. The best thing about it is that it just works. You plug it in and that's it. You never have to worry about whether or not it is compatible because in most cases it is. Higher end audio equipment does use the larger 6.2mm jack but on phones and other portable devices it has always been 3.5mm. But when it comes to recognizing outgoing trends and fully embracing the future, with others following suit. Apple probably sees the headphone jack that way. It is just another way of outputting sound now, seeing as how Lightning can do that too, and they could certainly use the extra space created inside by removing the jack for other things. Why other companies are doing it is anybody's guess. They could have the same reasons as Apple.
What if you want to charge the phone while listening to music? Also, imagine in future you have an Android phone, an iPad and a laptop. You will now need three different headphones, or at least two different adapters.
There is no stopping the 'no-headphone-jack' train at this point. But you can always choose to use wireless headphones over USB audio. The advantages this offer are actually great, for one; no wire. Maybe it's just one of those things that you need to experience for some time to truly appreciate it.
You think you can live with cables but once you use a pair of good quality Bluetooth headphones, the complete lack of cables is incredibly liberating and you never want to go back to cables.