Google Phone app screens spam callers on Nexus and Android One phones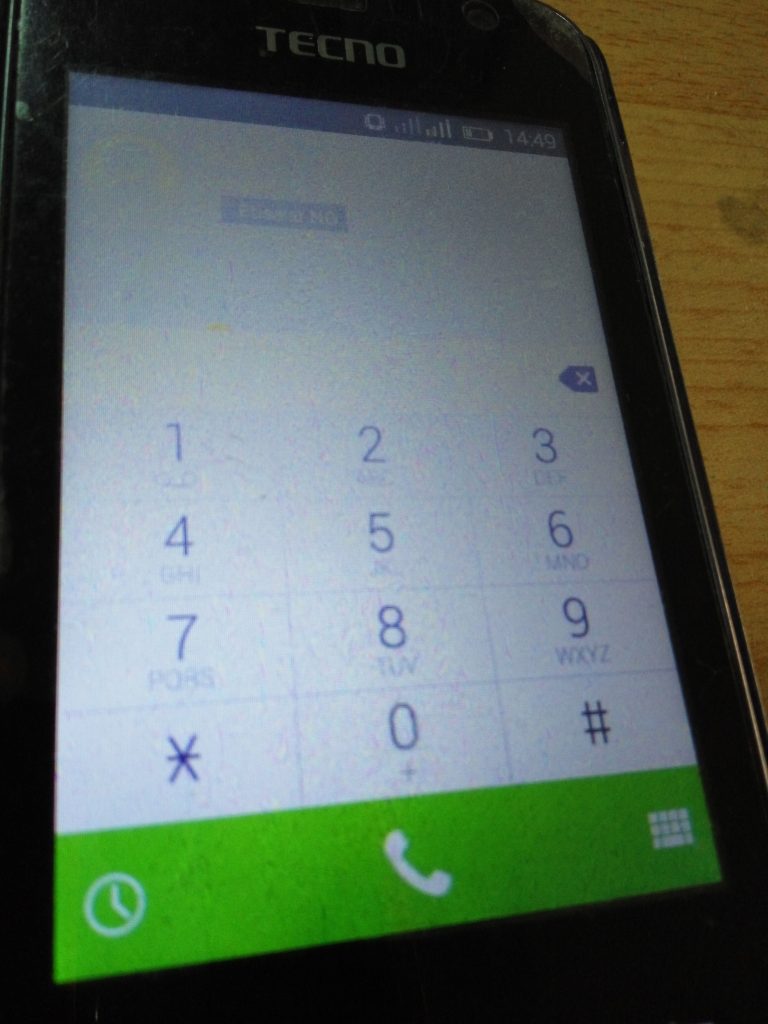 Know how frustrating spam calls can be? Answering an unsuspecting spammed call and listen to how annoying the caller can get?. Well it could always get worse with spams.
We all know Google likes to give decent attributes to differentiate the Nexus line from other phone lines. Well the Google Phone app has an exclusive strong feature, putting a caller ID and other location-aware smarts right into the dialer. This is a very decent app we would all love to have, and will be all glad if it is made available for others through the Play Store. But as for now, Google is making this particular feature exclusive to the Nexus and Android One.
The Google Phone app is definitely here to help, and is bad news for spammers. How it works; A large, red bar will give you a warning when there's an incoming call that Google thinks is a potential spam. You are then able to reject it, report the number to Google, or choose to answer the call.
Google says, to get this app working, your caller ID has to be enabled and updated to the latest version. You can get it from Play Store or APK Mirror. It is not guaranteed that this app will work on its installations on a non-nexus device.
Source: Greenbot