Apple might copy Samsung's Curved Display feature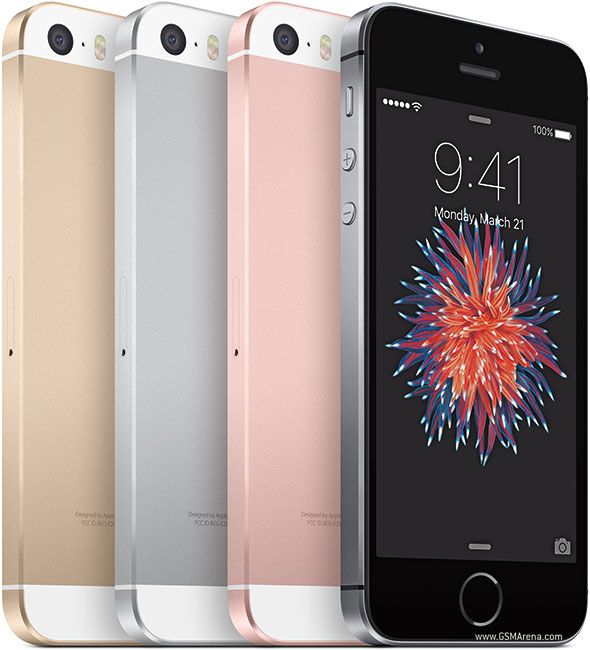 As we know, the Samsung Galaxy S7 edge have found embracing from so many phone consumers. The curved edge display feature is one everyone is glad to have around. Now Apple have found it interesting too, and might choose to put it to good use in new iPhones to be made.
A new patent shows that Apple have been playing around with the curved display feature, which could be included in an iPhone that has Samsung's Galaxy S7 edge kind of display. Apple has actually applied for this patent back in May 2014 – four months before Samsung launched the Galaxy Note edge (Samsung's first ever edge-branded device).
"During operation of an electronic device, a virtual button may be, for example, a virtual volume button for controlling audio output volume and may be repurposed based on user input to become a virtual camera shutter button for taking a picture or may be reconfigured to serve as a controller for another device function," – Apple explains. This brings about suggestions that Apple is planning to remove the physical buttons on the iPhone, without actually removing features associated with those sides.
"Images displayed on the flexible display may indicate to a user which function is currently being performed by the virtual button. Predetermined inputs to the touch-sensitive layer on the edge of the device (e.g., tapping, sliding, swiping, or other motions of an external object such as a finger across the edge of the device) may be used to change the operating mode of the device." – Apple's explanations read on.
This is not actually the first time a patent will imply that Apple will go ahead to remove the iPhone's physical buttons with virtual 3D Touch buttons. There was in fact other ideas of Apple proposing to buyers concerning a radical iPhone design that will come with an AMOLED display, and a new form that will be without the physical buttons.
If Apple actually go ahead with the curved display features. Samsung will have to copy the iPhone's curved feature since the Samsung already edge-branded devices still have right and left side buttons. And Apple's proposal is without any physical buttons